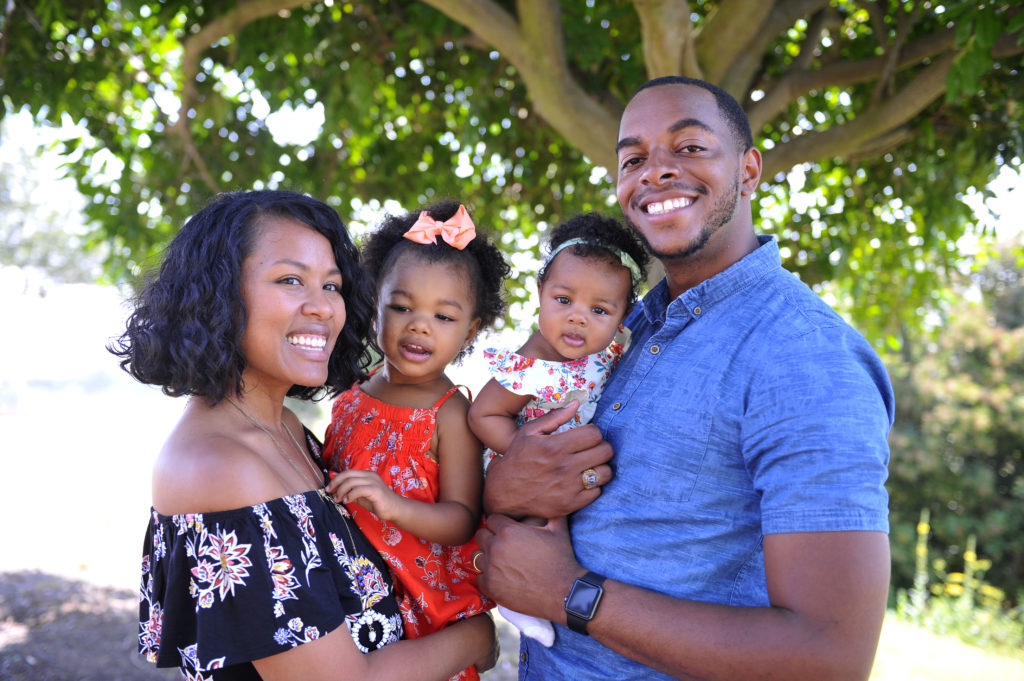 Hi there! My name is Tasheena and I'm so glad you're here! I'm a former kindergarten teacher who loves Ben & Jerry's, yoga, singing in the car, and spending time with my family. I've been married to my best friend since 2013 and we're raising two beautiful little girls, Goose (2 years) and Belly (9 months), in sunny Southern California.
Becoming a wife and a mom has opened my eyes to the importance of quality time and keeping everyday tasks simple. I can't wait to share my ideas and experiences in parenting, marriage, and meal planning with you. Join me as I find new ways to make life easier for my family and yours!
Get started:
Read about my decision to quit my job!
See how we survive family outings!
Learn why meal planning is essential!