We're obsessed with these adorable headbands from ZerotoTwo!
I'm always on the hunt for cute clothes and accessories for my girls so we were beyond excited when these matching headbands arrived for Goose and Belly!
Isn't this a pretty print?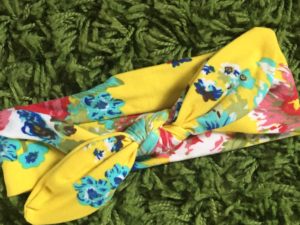 I received free products from ZerotoTwo in exchange for a review. All statements reflect my honest experience and opinion.
Versatile and Comfy
Anyone who knows me knows that these girls do not leave the house without a hair accessory. It doesn't matter what they're wearing or how their hair is styled, I WILL put a headband or bow on them before we walk out of the door.
It's not that I'm trying to raise girly girls (they prefer Hotwheels to dolls). I just think it adds a nice finishing touch! And these headbands are versatile enough that Goose and Belly can wear them with several different outfits.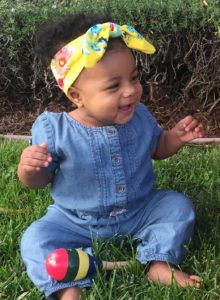 These headbands have the perfect amount of elasticity and stretch so they comfortably fit both girls. They don't slide around or need to be constantly adjusted, which is a major plus for me.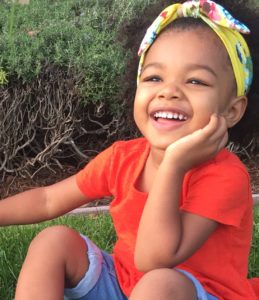 Also, we're still enjoying beautiful weather here (it was 75 degrees today!) so these floral headbands are bright and perfect! If you live somewhere a little cooler, ZerotoTwo carries really precious beanies and moccasins in several colors and styles.
Visit ZerotoTwo to see everything they offer for girls AND boys!
3 More Items I Love
Here are some more items I came across that I also loved! Everything comes in multiple colors and styles so you will definitely find something you like!
Knit Pom Pom Beanies (5 colors)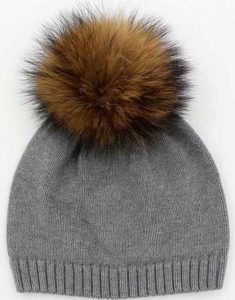 Soft Baby Booties (9 colors)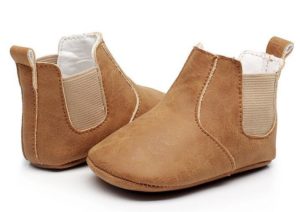 Mommy and Me Headband Sets (9 patterns)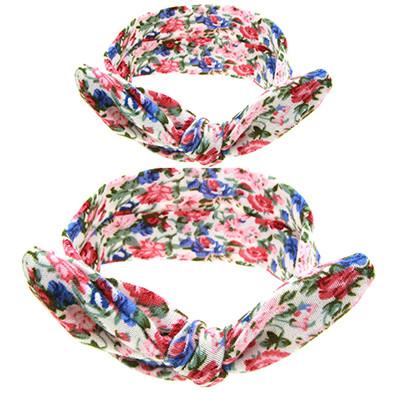 Go shop!
The holidays are right around the corner! Buy something cute for your child or a gift for someone else!
And because ZerotoTwo is so fantastic, they gave me a special offer to share with you: Use code CINNAMON15 to receive 15% off your first order at ZerotoTwo.com!
What are you waiting for? Head over there NOW and see all they have to offer!
Follow ZerotoTwo on Instagram and Facebook to see all of their latest products and updates!